Travel News
U.S. Travel Brings Back Freeman to Lead Organization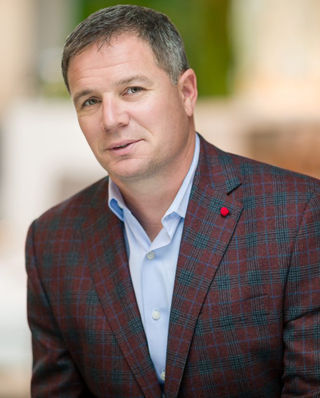 Geoff Freeman, former chief operating officer of the US Travel Association, is rejoining the organization as president and CEO on September 1, when longtime president and CEO Roger Dow is stepping down from the leadership role.
Freeman has been with US Travel for more than seven years, during which time he helped create the Travel Promotion Act of 2009 and the Brand USA, Precheck and Meeting Mean Business Coalition, according to the association. He left US Travel in 2013 to serve as CEO of the American Gaming Association and most recently was CEO of the Consumer Brands Association.
Carnival Cruise Line chair Christine Duffy, who chairs the association and led the search for a new president and CEO, said Freeman is "highly respected in Washington and well-known for his strategic work to visualize well-known campaigns and programs across our industry."
Dow has led the US Travel Association for 17 years, during which time he made two appearances on BTN's Top 25 Most Influential List in 2009 and 2012.
Source link