Travel News
Sabre appoints Teuler to drive airline sales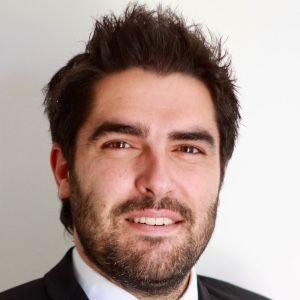 Travel technology giant Saber has appointed Jean-Vincent Teuler as vice president of airline sales for the EMEA (Europe, Middle East and Africa) region.
In his new role, Tewler will lead Saber's airline business in EMEA, a "major growth region" for the Texas-based company.
Taylor has more than 20 years of experience working in aviation industry technology, including 11 years at Saber where he was previously responsible for strategic airline customer engagement across Europe.
Darren Rickey, senior vice president of airline sales at Saber, said the company has developed a strategy to expand and grow its airline business in EMEA.
Ricky added, "Teuler brings a wealth of IT and airline experience and will lead our efforts in this region, helping airlines identify and deploy the best technologies to help them recover and expand.
One of Saber's key areas in the region is helping airlines distribute their NDC-based offerings through the technology company's marketplace.
"This is an important time in the travel industry, and we need to be highly innovative to meet the changing needs of our customers," added Tuler.
Source link