Trevor Penning And the Saints got some good news this week. The first-round offensive tackle could return from his foot injury as early as November, according to NFL Network's Ian Rapoport ( Twitter) Saints coach Dennis Allen also expressed some optimism, telling reporters that there is hope the first-round pick will be able to play at some point this season, according to ESPN's Mike Triplett ( Twitter)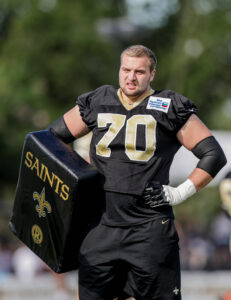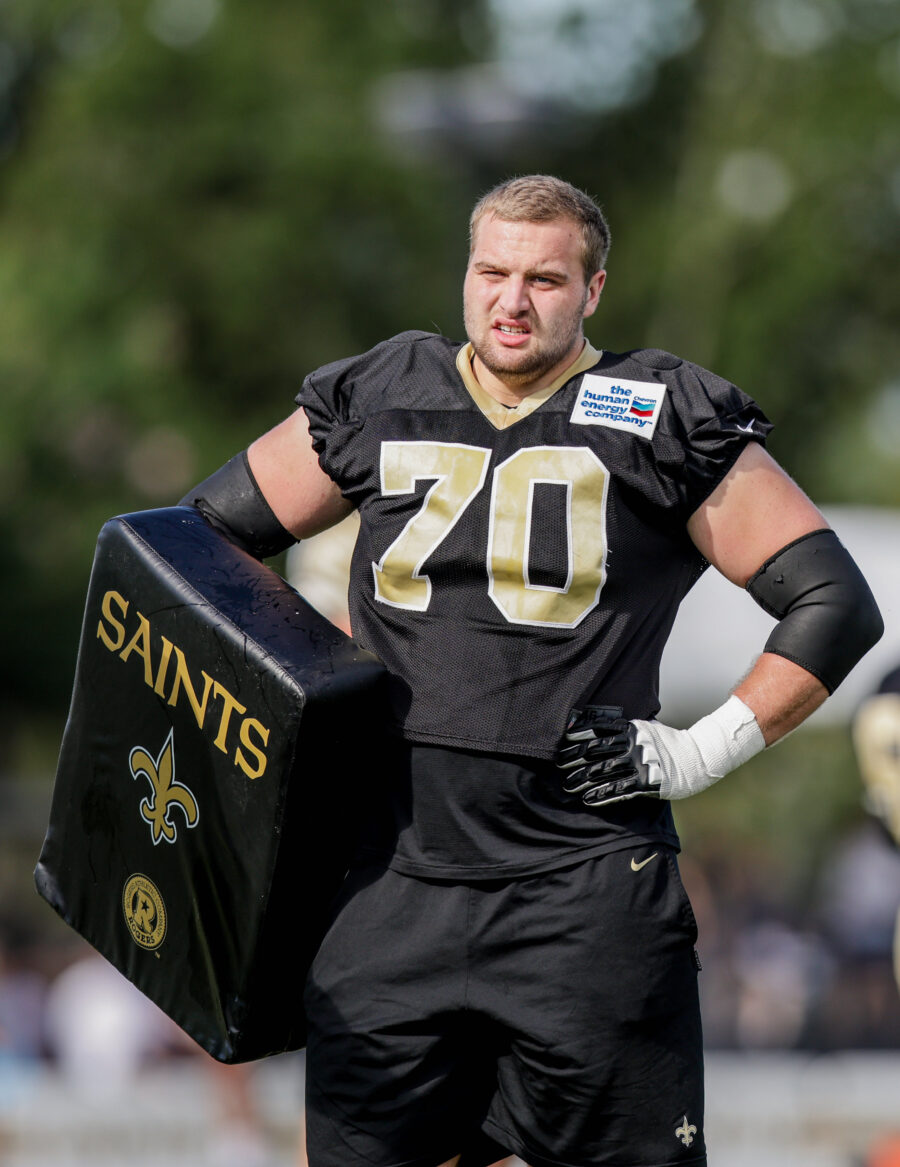 Even if he isn't ready to play by early November, Rapoport anticipates Penning should be healthy enough to practice. Either way, it looks like the lineman should be good to go for the stretch run of the season, something that didn't seem likely when we first learned of the rookie's leg injury.
Penning was initially thought to have a "bad case of turf toe" during the preseason finale in New Orleans, but it was later revealed that the lineman had torn ligaments in his injured foot. Given the timing and severity of the injury (plus the organization's investment in linemen), there was some fear that Penning might have to miss his entire rookie campaign.
The Northern Iowa product was selected by the Saints with the 19th-overall pick in this year's draft and was expected to replace the late Taron Armstead In the starting lineup. The rookie made headlines during training camp after brawling with teammates three days in a row. James Hurst Penning was expected to start at LT before his injury, and when the rookie returns, there's a chance he'll have to settle into a backup role.