Kenyan drakeHis season ended a bit early when he suffered a broken leg in December. Although the Raiders running back was not cleared for minicamp last month, he is expected to be on the field for the start of training camp.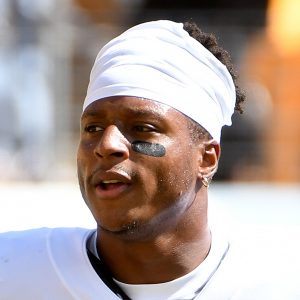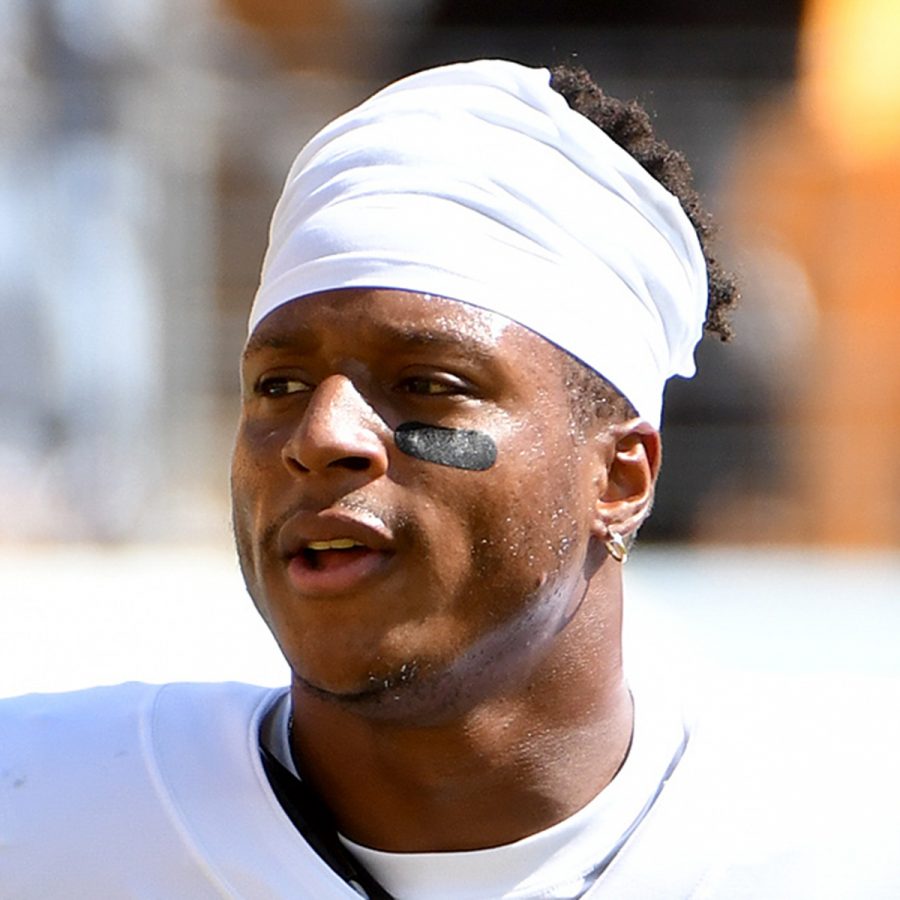 "I'm definitely going to get ready for camp," Drake said during a recent appearance on the Silver and Black Pride podcast (via NFL.com's Kevin Potter). "It won't be full speed going into camp, but for the regular season, I'll definitely be ready to go.
"A couple of pre-season games or so I think football needs to get back into shape. But I'm really excited to get back on the field. I have been hurt for [majority] It's been seven months now. … So when you're coming off a major injury and getting ready to get back on the field I feel great working through the things that you normally go through. This isn't my first rodeo."
The Athletic's Vic Tafur and Tashan Reed recently echoed the sentiment, writing that Drake is "moving along nicely." However, the duo did not necessarily say that RB would be ready for the start of training camp, instead writing that Drake was expected to return "before the end of camp."
Drake joined the Raiders last offseason on a two-year deal. He saw time in 12 games in his first season with Vegas, amassing 545 yards from scrimmage and three touchdowns on 93 touches. Although he does get a whole lot of carrying thanks Josh Jacobs, he still contributed in the passing game, hauling in 30 catches. If Drake is forced to miss some time during training camp, the rookies The land is white (fourth round) and Britain Brown (Seventh Round) May see extended reps. The Raiders are also recruiting veterans Brandon Bolden And Ameer Abdullah Behind Jacobs and Drake.