Travel News
Business trips increase but anxiety remains
Nearly a quarter of UK-based business travelers are currently traveling more for work than pre-epidemic, according to a survey conducted by emergency aid specialist World Travel Protection.
A survey of 500 UK corporate travelers conducted by Opinium found that 22 per cent were now often on the road before the Covid-19 hit – further evidence of the demand for stress for business travel.
Although larger companies have been slower than SMEs to return to previous levels of travel, 71 percent of employees currently travel less frequently to companies with more than 250 employees. Only 11 percent said travel has returned to pre-covid levels.
A quarter of employees said they missed travel during the epidemic, with 24 percent considering it a "best part" of their work and 22 percent "overwhelmed" to be able to face people again.
But the survey further revealed that 16 percent of employees do not want to travel as pre-covid, while the same number say that traveling again has made them nervous.
Only one in ten (11 per cent) admitted to making excuses to avoid travel while 13 per cent felt "under pressure" to travel for work in their organization.
Covid rules have become a barrier for 26 percent of travelers, while 20 percent say they still do not travel to areas with high covid infection rates.
Kate Fitzpatrick, the UK's regional director of security at World Travel Protection, said: Travel landscape.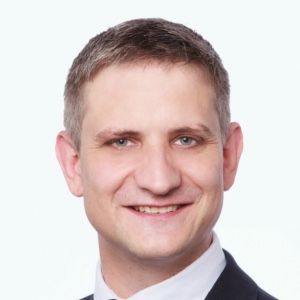 "It's important that travel teams are properly supported by their agencies as well as outside experts, to ensure that they can travel as smoothly as possible with minimal concern."
World Travel Protection, part of the Zurich Insurance Group, has hired James Tomlin as EMEA Business Development Manager to lead its growth across corporate travel risk, mobility and insurance markets in Europe.
Tomlin, who lives in London, has more than 15 years of experience in international business development in the travel and global mobility sectors.
Michael Knoll, Executive Vice President, Sales and Marketing, World Travel Protection, added: "We are delighted to have James join us at EMEA to support our ambition to become the largest industry provider of support services."
Source link